San Antonio Dog Fence




Now Serving

Austin
Freedom for your pet – peace of mind for you! Pet Fencing like no other.
Contact Us
---
---
San Antonio Dog Fence is a leading provider of Pet Stop®, Pet Fence Systems. We also service all pet containment brands. We're your local pet fencing experts, offering region-specific expertise in the San Antonio and Austin area.
Everyone knows that it's important for our pets to get plenty of exercise so why not give your pet the freedom and exercise they deserve by installing a Pet Stop, Pet Fence System? We provide San Antonio and the entire surrounding area with professional, custom installations featuring the most technologically advanced and effective electronic pet fence available today. We're the pet fencing experts, dedicated to making sure your pet is safe, happy and healthy! With a new, electronic pet containment system installed by San Antonio Dog Fence, you can have peace of mind that your pet is secure.

Let us help you keep your pet safe, happy, and healthy.
Why You Should Choose Us
---
Introducing Pet Stop's LINK™ Mobile Phone App
An amazing breakthrough in pet fencing with over 1000 available settings.
---
Professional, Local Dog Fencing that you can Trust
As a Pet Stop® Professional Dealer, we offer years of experience providing the latest dog fencing technologies combined with expert installation and unmatched customer service. We are life-long pet lovers too, so we understand the deep emotional attachment you have for your pet, which drives us to put your pet's safety and happiness first.
---
More About Our Services  
---
We have created installation packages that offer training options suited to give you the best experience possible with your new Pet Stop® fence.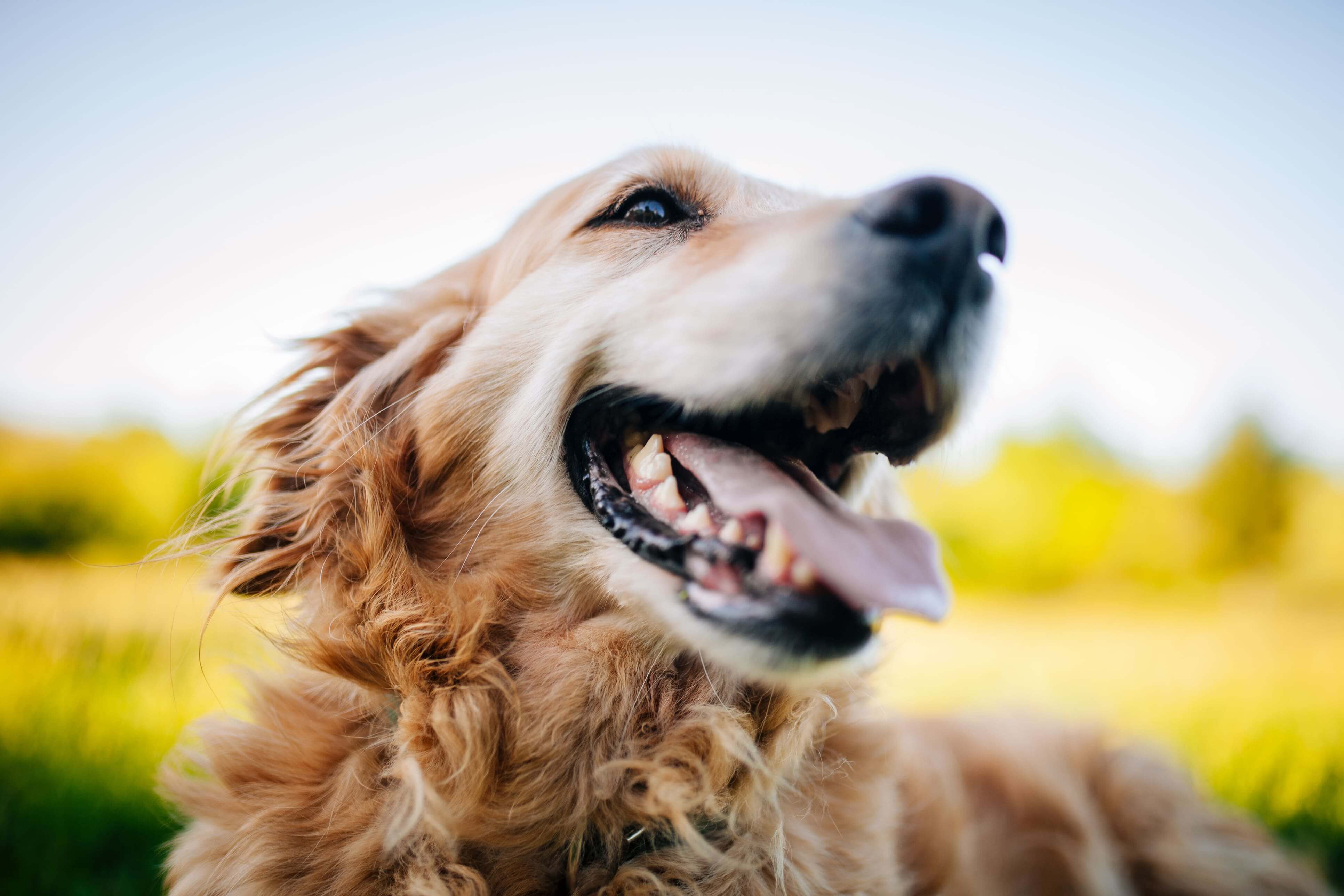 Pet Stop® vs. Other Brands
We have compiled a list of comparisons to other brands to help you better understand the differences of the fencing systems. Please click the PDF download link for the list of comparisons.

Equipment Comparison.pdf
Adobe Acrobat Document [340.7 KB]
Download
Friendly, Low-Stress Training
Only Pet Stop® Pet Fence Systems have GentleSteps™ — the perfect marriage of product technology and the latest light-touch training methods to quickly and easily familiarize your dog with his/her new fencing system.
---
Learn More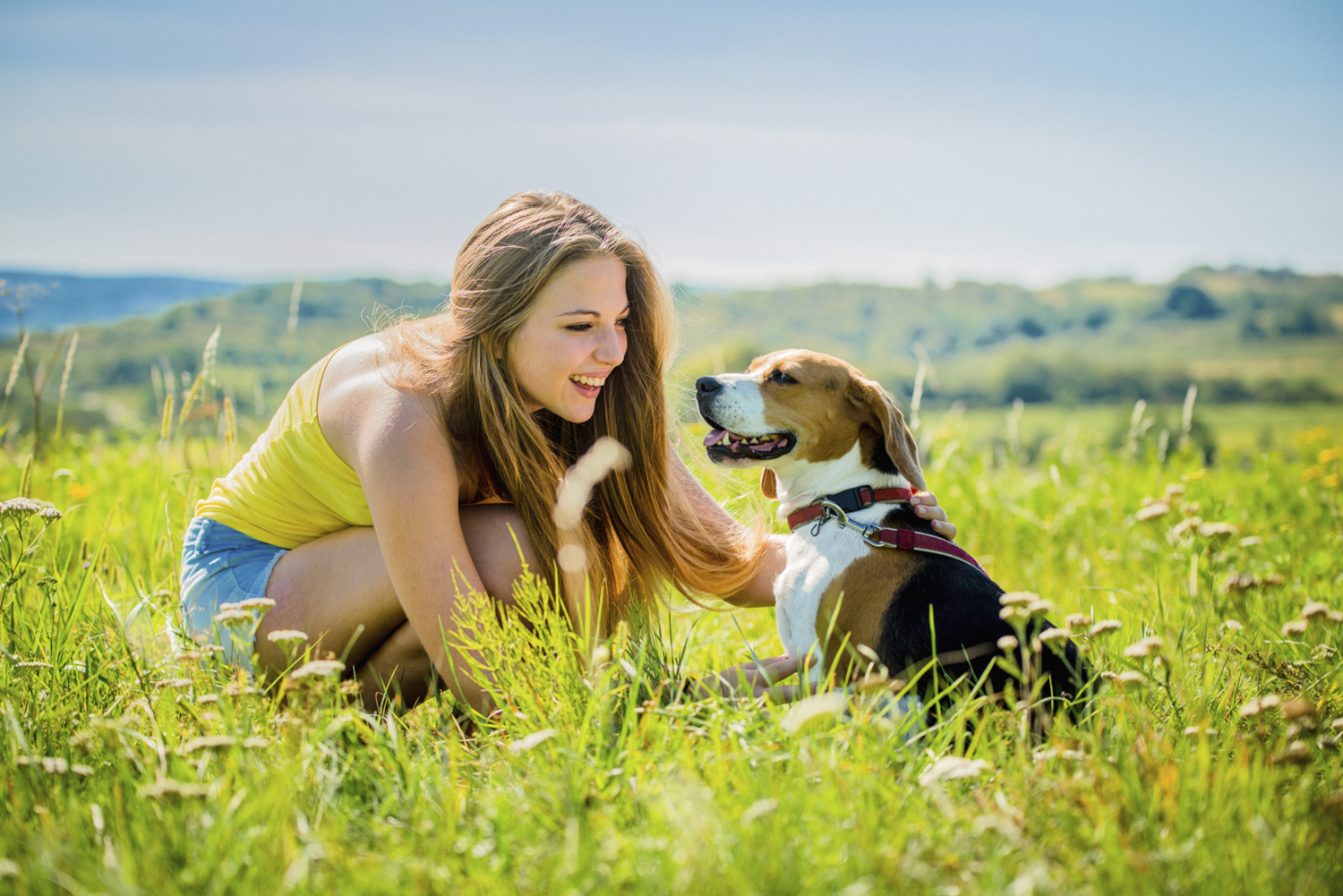 Invisible Fence® Founder John Purtell
Check out the History of The electronic pet fence industry and John Purtell the founded the Invisible Fence brand.
Learn More

Though we are not associated with Invisible Fence® brand, we share a common origin – Pet Stop® President John Purtell is none other than the original founder and president of the original Invisible Fence Company®!
Together with former Invisible Fence® Chief Engineer Scott Touchton, and Manufacturing Engineer Richard Kapolka, Pet Stop® brand is the most dependable, most experienced professional pet containment company in the industry.
Only Pet Stop brand is Manufactured in the USA from imported raw materials.
More About Our Manufacturer
---
---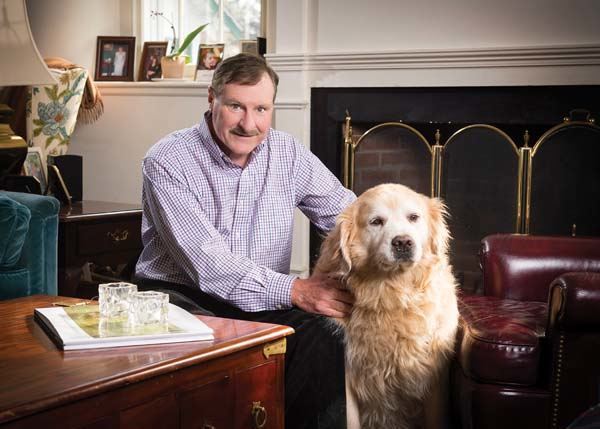 John Purtell, President of Pet Stop®
San Antonio Dog Fence provides the entire San Antonio & surrounding area with professional, custom installations of the most advanced and effective electronic pet fence available today.
We also provide expert repair service and upgrade specials on any  brand pet containment system!
San Antonio, Texas Service Area
Atascosa County | Bandera County | Bexar County | Comal County | Guadalupe County | Kendall County | Kerr County | Medina County | Willacy County | Wilson County
Austin, Texas Service Area
Bastrop County | Blanco County | Caldwell County | Hays County | Travis County | Williamson Count
---
Schedule a FREE In-Home consultation today!
Contact Us
---
We now offer financing through Foundation Finance!